Finance the refurbished equipment to meet your business needs.
Choose from a variety of monthly payment options for budget-conscious businesses seeking an affordable path to ownership.
Match cost-benefit of your refurbished equipment by spreading the expense over several years.
Preserve your cash and working capital.
Gain Tax Benefits.
When it comes to special programs and financing options, there are a number of ways to equip your business with refurbished equipment.
To get a quote, simply enter in the equipment dollar amount, and then your email address. A quote for financing will be sent INSTANTLY to your inbox, it's that simple!
Apply now with our online application for financing.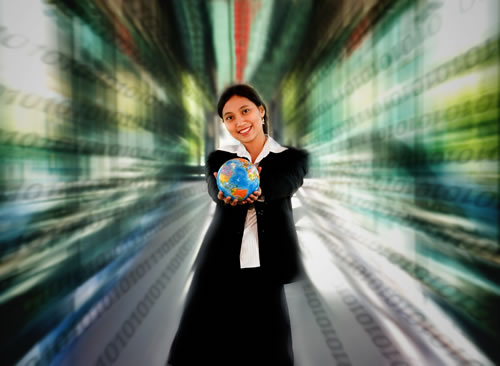 Cost Calculator
Estimate the hourly operating cost of the machine you're interested in with our easy estimator tool.